Peak Loyalty is the brainchild of David Ciancio and represents the culmination of Ciancio's career as an innovator, visionary and thought leader in customer loyalty.  As an independent consultancy, Peak Loyalty is the vehicle by which Ciancio can share, guide and impact his retail clients in the ever-evolving space of data-driven loyalty and shopper marketing.
His previous experience includes leading global customer strategy for the customer science firm dunnhumby: from this London-based role, David coached and consulted to C-suite leaders in 32 countries including China, Russia, Brazil, India, South Africa, Italy, and Norway. As VP of Customer Loyalty at Kroger, Ciancio brought dunnhumby to the United States and helped construct the transformative  joint venture between dunnhumby and Kroger (now called 84.51° and wholly owned by Kroger).  This was after building Kroger's first-to-market and industry award-winning loyalty program, and while championing Kroger's growth-driving Customer First strategy.
David says that everything he knows about customers he learned from customers themselves, from his years as a store manager for King Soopers in Denver, and from his father who preceded him with a long career of his own in the grocery industry.
In 2008, Ciancio was named one of Advertising Age magazine's "Top 50 Marketers."
Additionally, Ciancio has been invited as a guest lecturer at the University of Southern California's Marshall School of Business and at the University of Parma (Italy) and is a sought-after speaker and commentator on topics of customer centricity, loyalty marketing and the customer experience.
David and his Chief Goodness Officer, Jennifer, reside in Evergreen, Colorado and have together raised seven children. They enjoy travel,  mountain sports, and spending time with their ten grandchildren.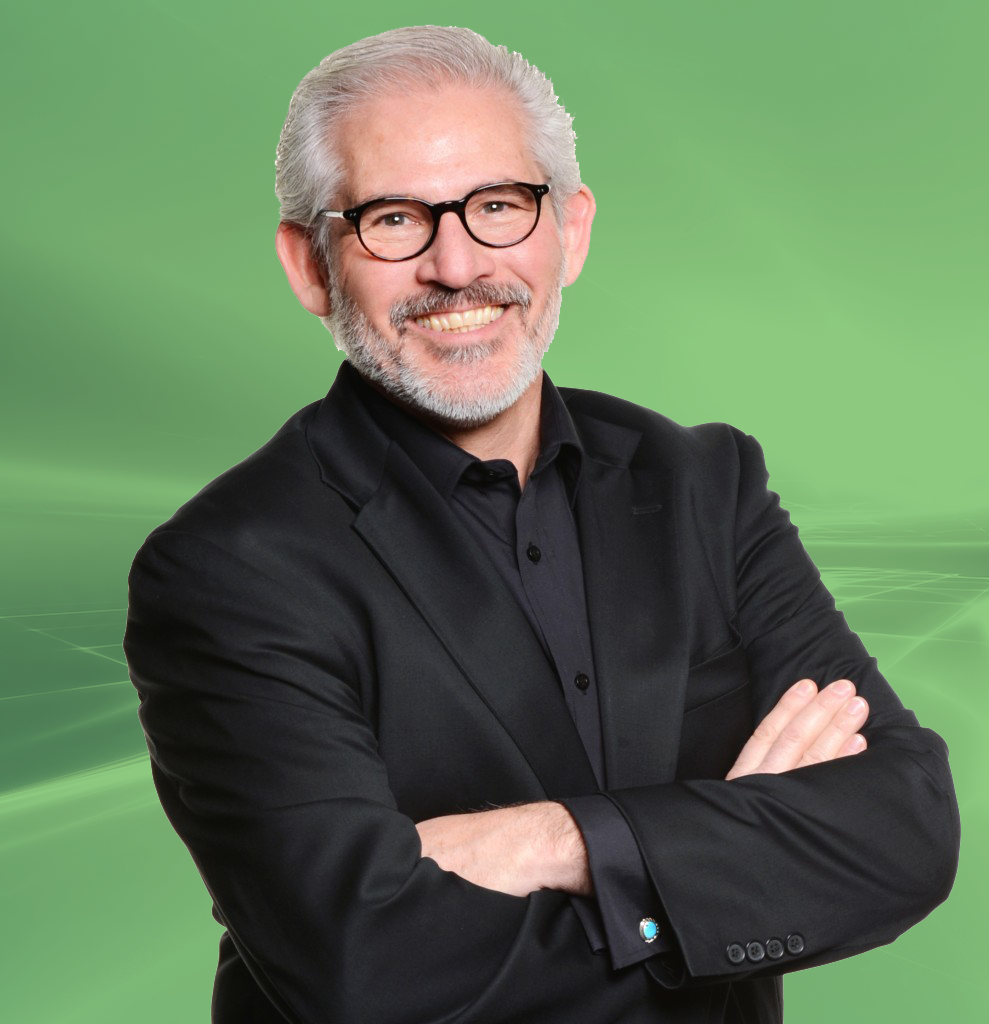 "Everything I know about customers I learned from customers themselves."
Become the recognized thought leader in all things Loyalty. For clients, it is to help them become recognized by their Customers for offering an experience that delights and makes them want to return.
We inspire Customer experiences that earn love for the Brand and thereby grow the business.
Customer First, passion, collaboration, truth.
Balanced, mindful, generous.